Unity is strength...
When there is teamwork and collaboration, wonderful things can be achieved.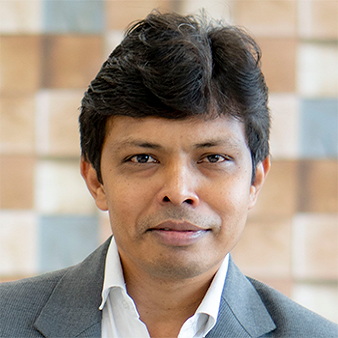 See Profile
CA Jignesh Kansara's Profile
Firm is presently headed by founder CA Jignesh Kansara and supported by eminent professionals across various fields.
Academic Qualifications
Member of the Institute of Chartered Accountants of India (ICAI)
Certification Course on FAFP ((Forensic Audit-ICAI)
Qualified Company Secretary
Professional Standing
Practicing Member of the Institute of Chartered Accountants of India (ICAI) since 2002.
Professional Social Activities
Presently member of Indirect Tax Committee of BCAS (Bombay Chartered Accountants Society) for FY 20-21 to 22-23
Presently Member of Law and Representation Committee of GSTPAM for FY 21-22 & 22-23
Past member of Indirect Tax Committee of WIRC (Western India Regional Council of ICAI of India)  for FY 18-19 & 19-20
Authored Book titled GST Refunds – Law, Procedure, Practise (Practical Guide) published by GSTPAM (Goods and Service Tax Practitioners of Maharashtra)
Visiting Faculty at NACIN – A Central Government Training Institute for training Officers belonging to the Centre Cadre
Visiting Faculty at MSTD – Maharashtra State Training Department for GST Training
Founder Member of CGPI (Confederation of GST Professionals and Industries
Regular contributor to professional magazines for GST related write-ups
Dismiss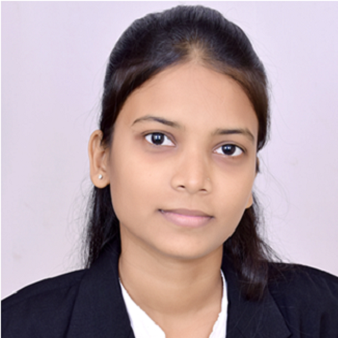 See Profile
Sarita Maurya Profile
Sarita has rich experience of more than 8 years' experience in GST, VAT and Service Tax.
Her creative and dynamic ideas brings value addition not just for the organization but for the clients as well. She handles crucial client support operations.
Dismiss
We are idea-driven, working with a strong focus on all compliance.
Teamwork is the ability to work together toward a common vision. The ability to direct individual accomplishments toward organizational objectives. It is the fuel that allows common people to attain uncommon results.
Andrew Carnegie